HORIBA METERS
HORIBA Scientific offers over 50 years of experience in developing high-performance scientific instruments and analytical solutions. For this weekly guide series, we will introduce to you the different Horiba meters we have for sale;
Horiba pocket meters; LAQUATWIN series
Horiba handheld meters – WQ200 and WQ300 series
Horiba U50 series
We kick off with the LAQUATWIN series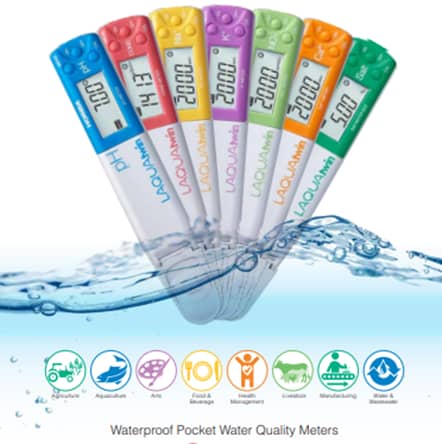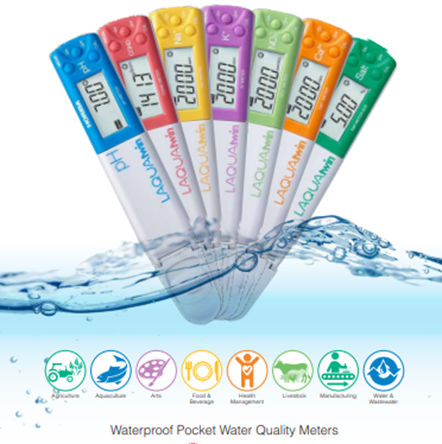 The LAQUATWIN pocket meters are waterproof pocket water quality meters, simple and easy to use for the measurement of 8 Water Quality single Parameters: pH, Conductivity, Total Dissolved Solids (TDS), Ions (Na+, K+, NO3 -, Ca2+) and Salt. Employing the same test principle as laboratory electrodes, LAQUAtwin compact meters provide a reliable and accurate measurement. You can select the meter that best suits your application from 11 colorful models.
LAQUATWIN METER FEATURES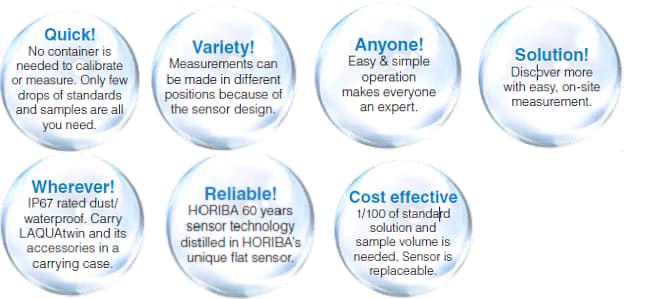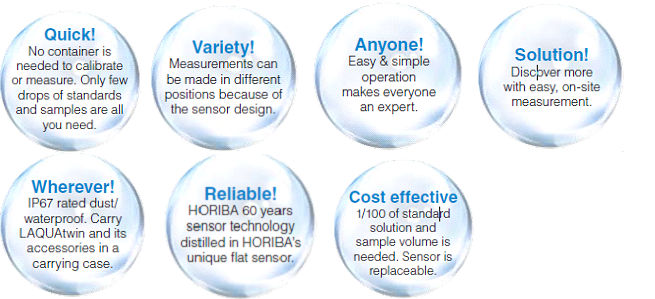 LAQUATWIN METER APPLICATIONS
Water and waste water
Manufacturing
Food and beverages
Livestock
Health management
Agriculture
Aquaculture
Arts
Be sure to visit us online at www.aasnig.com, or call us on 07084594001/ 08068129603 or email us on aas@aasnig.com, opeyemi@aasnig.com, to learn more about our products and services. Please subscribe to our blog post and Like Us on Facebook! Thank you!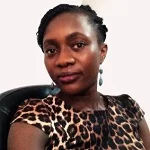 Posted by Opeyemi Akinbuli
Opeymi@aasnig.com/08068129603