Periodic Instrument Maintenance
A modern laboratory is equipped with sophisticated instruments such as Spectrophotometers, Chromatographs, Mass spectrometers, ICP-OES, ICP-MS, NMR, etc. Such instruments are capable of providing high degree of sensitivity and selectivity through latest design features, secure software and state of art electronics and optical components. Such instruments have the potential to contribute to high laboratory throughputs through advanced automation options.
Instrument breakdowns can lead to severe loss of laboratory productivity. In this article some guidelines are suggested to help prevent such expensive breakdowns.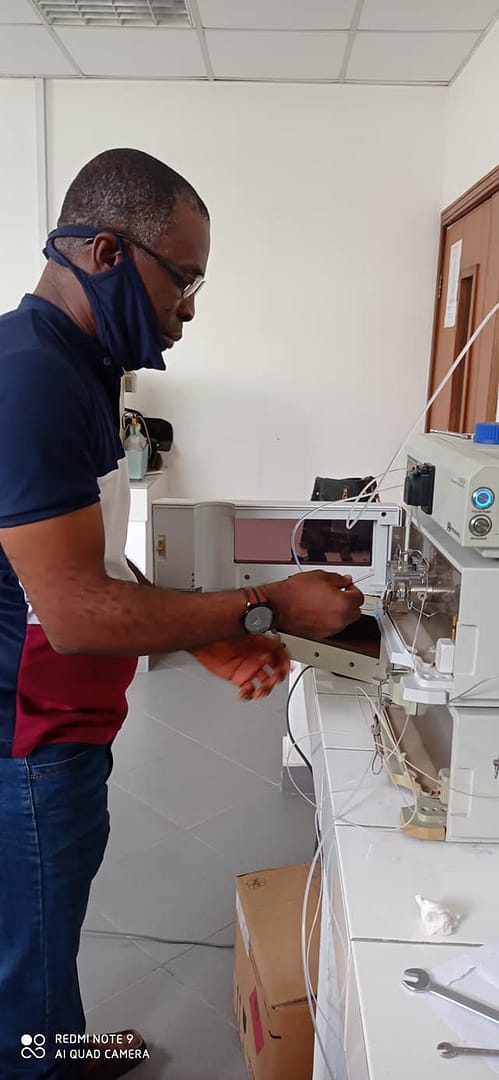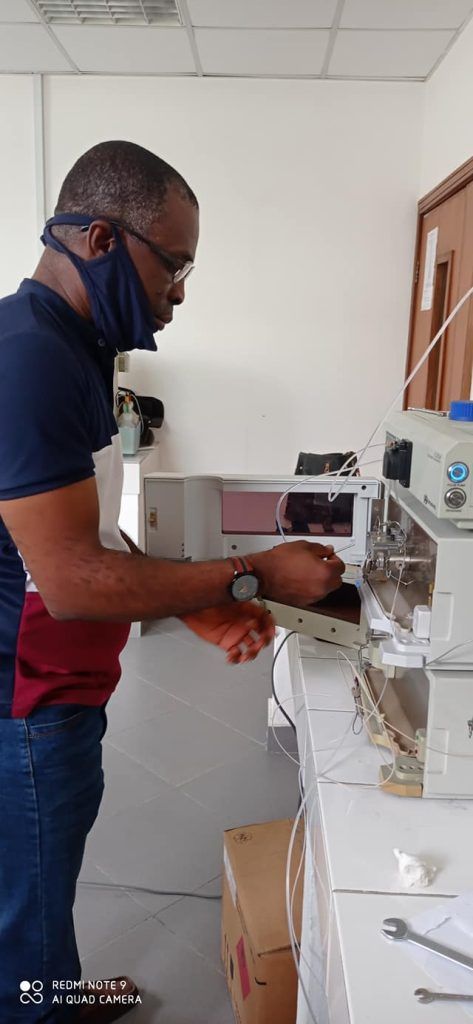 Environmental controls
All instruments work efficiently under controlled laboratory conditions such as temperature, humidity and dust free environment. Ensure that the environmental conditions are maintained and monitored at specified time intervals and proper records are maintained.
Installation
Ensure that all the installation requirements are in compliance before the instruments are installed and commissioned. Time spent with the installation engineer is worthwhile as you will be familiarized with maintenance requirements and remedial actions in case of minor breakdowns
Familiarity with operation and maintenance manuals
It is equally important to read the operation and maintenance manuals as you can easily forget some essential tips verbally communicated by the installation engineer. You should not hesitate to seek clarifications even after the engineer has left the installation site.
Maintenance and calibration schedule
Based on supplier recommendations define a maintenance and calibration schedule that should be followed strictly and records of such activities maintained.
Instrument operation
Only trained and authorized persons should be allowed to operate and maintain sophisticated analytical instruments. It is equally important to maintain a usage log so as to diagnose problems in case of instrument breakdowns
Maintenance of stock of essential spares
It is advisable to maintain an inventory of essentials spares and consumables as recommended by the supplier. Some critical components have a working life and should be replaced from time to time to ensure trouble-free operation
Besides the general guidelines proposed above a set of guidelines are provided which are based on quality of electrical supply.
Uninterrupted power supply
A large capacity UPS for the entire laboratory is an ideal choice especially in Nigeria. However, some highly sophisticated instruments require independent UPS systems with specific ratings. The installation engineer should also inspect the supply lines for power surges which should be within the prescribed limits.
Overloads
Never operate an instrument beyond its rated capacity or use it for a purpose it is not intended for. It is also important to not tamper with the safety interlocks under temptation to increase rated capacities
Power Points
Provide the requisite number of specified PowerPoint is at the time of installation keeping in mind what requirements for accessories that could be added subsequently. Avoid use of multi-plugs or power strips as is contribute to overloading of electricity source points.
Pest control
This aspect is often overlooked but regular pest control measures are absolutely essential in laboratories housing sophisticated instruments. Keep in mind that rodents can climb wires and cables and chew them up resulting in breakdowns or other operational hazards.
In addition to the recommended guidelines it is always beneficial to cover all electronic equipment and other laboratory machinery under suitable insurance cover to bail you out in case of major breakdowns and accidents.
Be sure to visit us online at www.aasnig.com, or call us on 07084594001/ 08068129603 or email us on aas@aasnig.com, opeyemi@aasnig.com, to learn more about our products and services. Please subscribe to our blog post and Like Us on Facebook and follow us on LinkedIn! Thank you!