When it's time to renew your contract with a calibration services provider, there are several important factors to consider. Cost is obviously a major component of a contract, but service levels and calibration quality vary greatly from provider to provider. That's why it's vital that your calibration contract negotiations are treated as far more than just a procurement exercise.  Here are five key metrics to evaluate when considering new vendors upon contract renewal:

1. Calibration Quality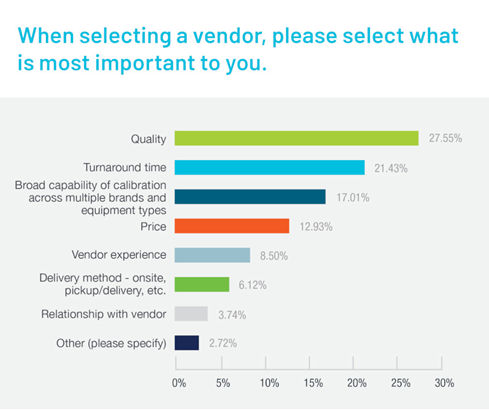 2.  Service Delivery
In today's environment of consistent supply chain disruptions, is your calibration provider doing anything to help speed up your time to market? Selecting a provider that offers a variety of service delivery options ensures satisfactory turnaround times and a good working relationship in the long run. Your provider should offer local pickup and delivery as well as onsite calibration. A planned onsite calibration allows a calibration provider to offer same-day service and limit production interruptions by calibrating equipment in place.
3. Equipment Availability
Calibration standards can be extremely expensive, especially for high-end or digital test equipment. Be sure to inquire about any special equipment needs for your most sophisticated instruments. Does the vendor have the right equipment, at the right location, to achieve your turnaround time goals? If your vendor needs to ship your equipment to other locations for service, that can cause delay, increase cost, and increase risk of damage for these sensitive instruments.
4. Be Open to Change
If your existing calibration provider is not fully meeting your needs, it's worth the pain to explore change. Evaluating new calibration providers is a healthy exercise in making sure the services you pay for meet your quality, turnaround time, and other requirements. An excellent calibration services provider should offer the processes and staff to ensure smooth transitions and increase program efficiencies to make the change worthwhile.
5. Seek Expert Guidance
The best calibration service providers will be able to work side-by-side with you to review your calibration program, answer tough questions and improve your program's efficiency. This is often a free service, so be sure to ask about the availability of consulting services when you're evaluating a provider.  
Selecting your calibration provider, or renewing your existing calibration contract, can affect your daily workflow for years to come, and can either enhance or detract from your company's productivity. When your calibration services contract is up for review, think very carefully about your next provider and make sure you are not leaving the decision in the hands of the procurement department.
Applied Analytical Systems Ltd does routine calibration and maintenance for equipment like flame photometer, Microscopes, Ovens, Incubators, Colony Counters, Balances, Milk Testing apparatus, Moisture Testing equipment, ATP, Spectrophotometers, Infrared Spectrometers , Chromatographs (GC, HPLC, e.t.c.) and Environmental Testing Equipment. Reach us today for your routine calibration and maintenance on 08060874724 or kemi@aasnig.com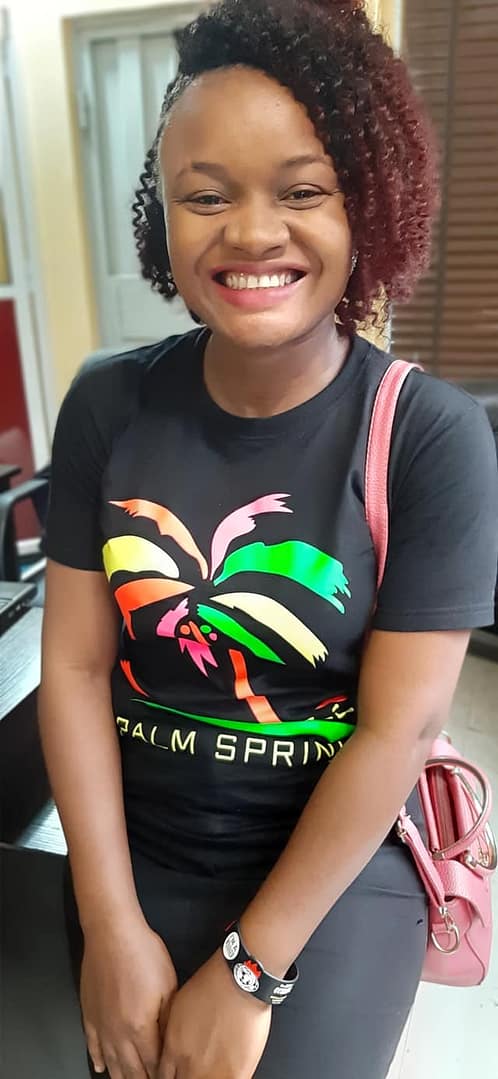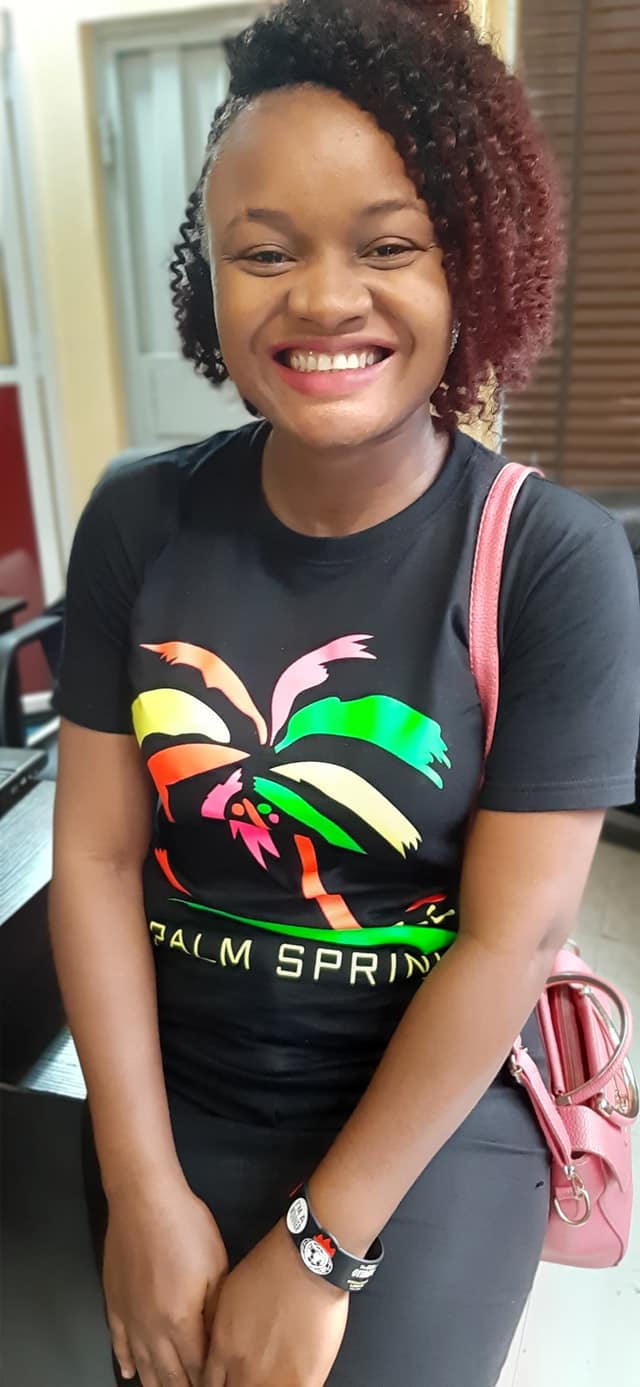 Posted by Oluwakemi Adi Abiodun
08060874724
Kemi@aasnig.com